Regular price
Sale price
$19.95 USD
Unit price
per
Sale
Sold out
This is a story about three children who live on a small lake somewhere in Virginia.

In this lake lives a VERY big catfish named Henry who has a peculiar scar on his forehead. Over the years, people tried all kinds of baits and lures to catch Henry. But he was too wily.

After hearing about him all their lives, the kids decide they will be the ones to catch Henry the Wily Catfish. But when they try, they get far more than they bargained for!

In Henry the Wily Catfish, children learn that chasing a goal can be as important as achieving it―and that sometimes their achievements can be hurtful to others.

But in the end, if you truly care about others, all will be right with the world.
Discounts Available:
20% off:  Code is Henry20
Free Shipping:  Coupon code is FREESHIPPING
Share
View full details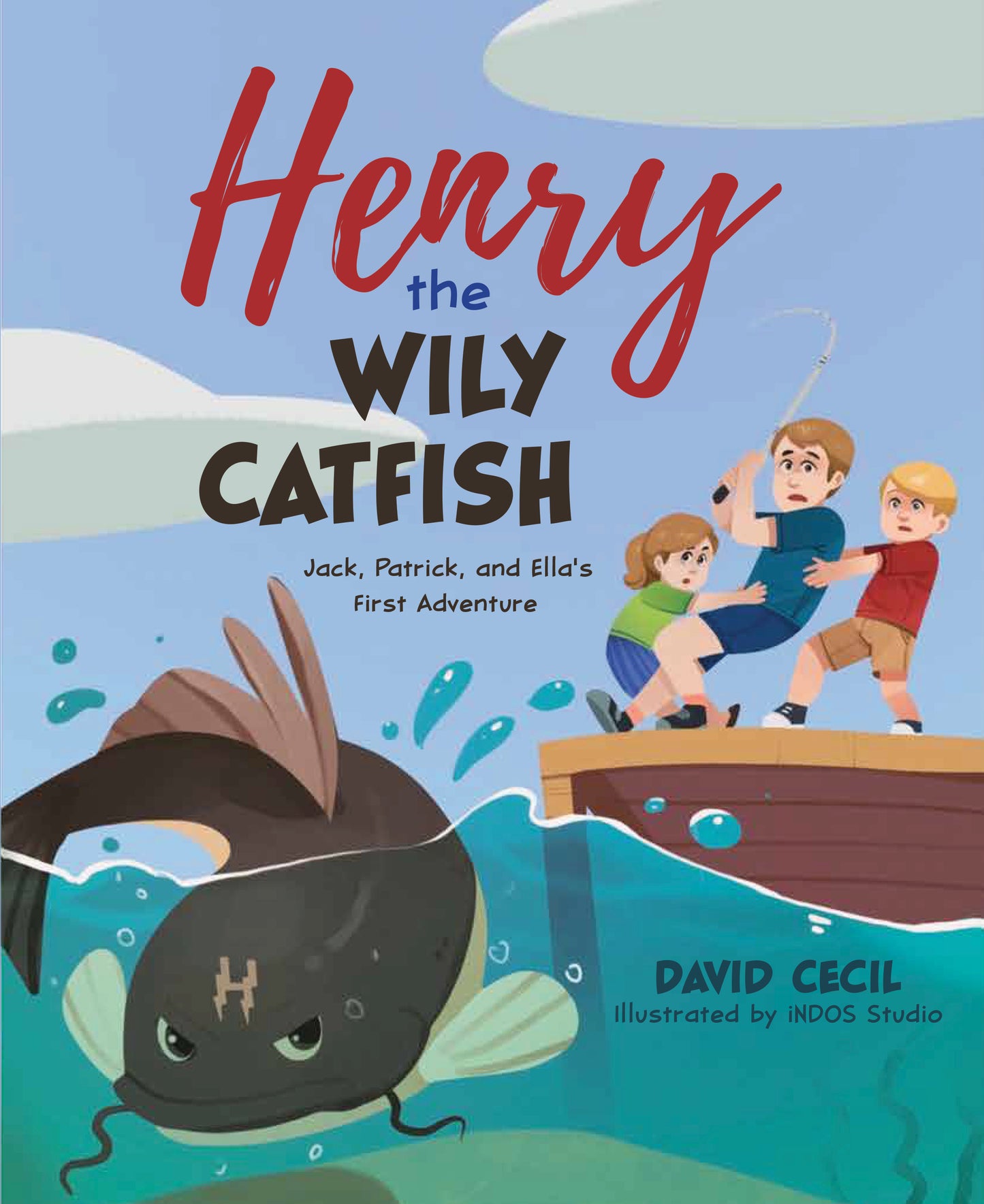 Great Gift
Great book. I purchased two of them and gifted them to my Great Nieces for Easter, and they and their parents loved the book.
Henry the Wily Catfish
I am fortunate to have an advance copy of "Henry the Wily Catfish." This is a thoroughly enjoyable read that's perfect for youngsters. It's fun, nicely illustrated and has a solid life message. I absolutely recommend.
Terrific Story for Young Children
Fun to follow to the developments in the storyline. Excellent illustrations that coincide with the plot. Great finish where everyone feels good about the decision of the children. Would be a great book for preschools and daycare facilities.
Highly Recommend
At first I thought that this would be too advanced for my 2 year old Grandson. I was concerned about his attention span so I tried to skip some of the pages and paraphrase the story. He quickly caught me flipping two pages at a time and made me read each page. The illustrations helped to keep his attention. He keeps asking for the Catfish book.
Great young children's book
The author, David Cecil, is a friend of ours and gifted us the book. It's a really cute book full of fishing excitement that young children will love to read or have read to them. The illustrations were great also.